Learn Dutch online
Far far away, beyond the Atlantic ocean, far from the USA. We speak a cool language that we want to share with you, online, every day.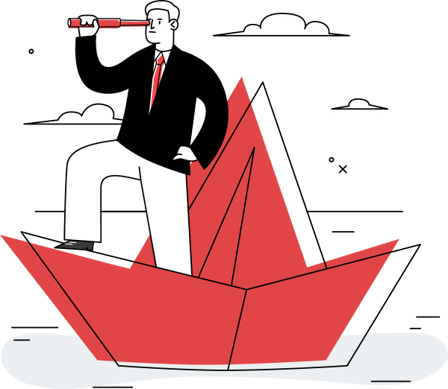 Build your confidence, one course at the time
Whether you start out with the basics or want to advance your reading, writing, listening and speaking skills, you are at the right place to learn Dutch with confidence.
We offer the following Dutch courses and lessons: Basic Dutch, Intermediate Dutch, Advanced Dutch, & Dutch Conversation course, and Private Dutch Lessons. They are all taught by qualified teachers who are native speakers and have a passion for teaching Dutch as a foreign language. Besides working on your Dutch skills, you will explore Dutch and Flemish culture as well.
At the end of each trimester, you will have deepened your Dutch language skills and, depending on progress, will be ready to advance to the next level. Your teacher will evaluate this together with you.
If desired, you can work towards obtaining a Certificate of Dutch as a Foreign Language (CnaVT), A2 Maatschappelijk informeel. The CNaVT certifies language proficiency of Dutch as a foreign language worldwide, using task based and domain specific exams related to the Common European Framework of Reference for Languages (CEFR). Please let us know if this is your goal.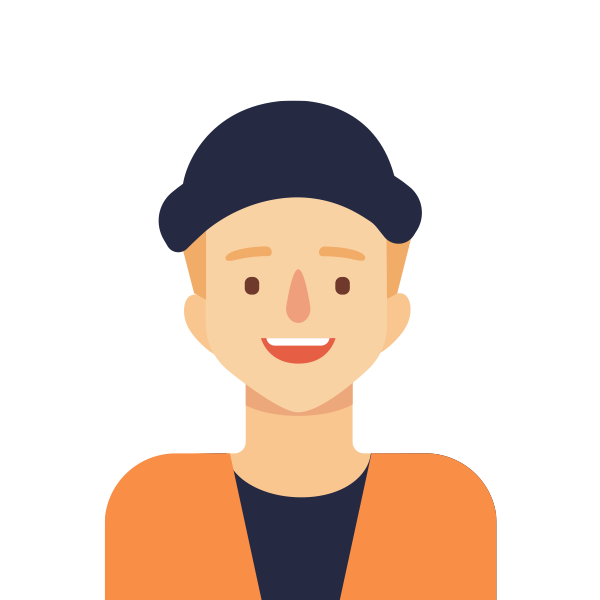 8.0
De Brug offers small class sizes with a native speaker that covers all aspects of learning Dutch. I found it very helpful!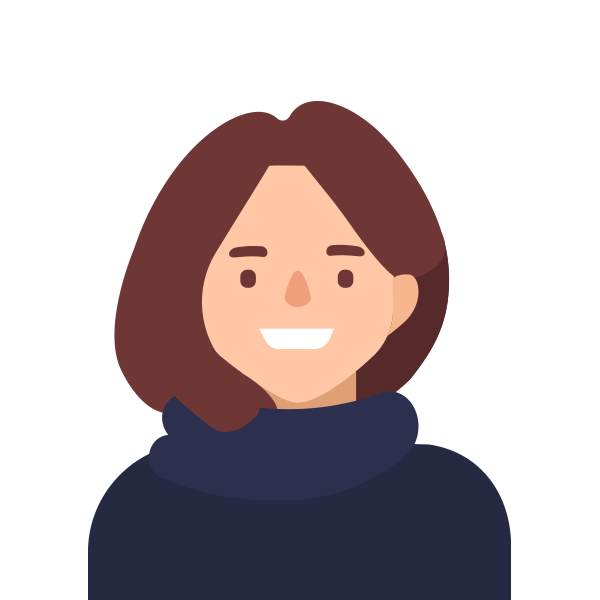 9.0
This was a great experience. I hope the school continues to grow.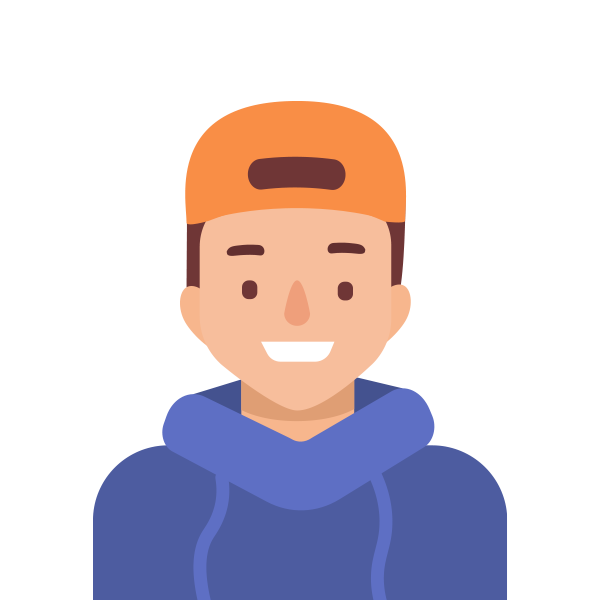 10.0
The teachers are native speakers and highly professional. They take the time to answer questions thoroughly and are very patient. Class sizes are small. The homework required did not take that much time but it does take work. The cost was reasonable. I plan to take more classes from them.
Accredited teaching method
The accredited teaching method we use is the digital version of Contact! nieuw. It is developed by Radboud in'to Languages, the center of expertise for language and communication of Radboud University Nijmegen.
Class schedule
The Dutch courses take place on zoom and will be offered per trimester. The fall trimester starts in the September, the winter trimester in January, and the spring trimester in March. Each trimester consists of 10 lessons with the Basic, Intermediate, or Advance course. In addition, you can choose to combine one of the three courses with a Dutch Conversation course that runs alongside them. The schedule of the Private Dutch Lessons is agreed with your tutor on a flexible basis. For more information about the class schedule,please click here.
Rosanne Woldhuis-Elicker
Dutch tutor
Larry Monster
Dutch tutor
Iris Overgoor
Dutch tutor
Register now
Below you can register for a Dutch course. After registration and before the start of the trimester, you will be contacted to assess your current level of Dutch and for final placement. Also, you will be provided order information for Contact! nieuw, and receive tuition payment information.